International Voice
Wholesale Voice Termination
Cost effective and high-quality worldwide voice termination
for retail carriers via our extensive network
Our Products
Our extensive global network and a state-of-the-art infrastructure offer
an excellent worldwide voice termination solution.
Direct CLI routes to all Europe for EU and non-EU origination
Call Center destinations for EU and non-EU origination
Stable non CLI and TDM routes to Europe and CIS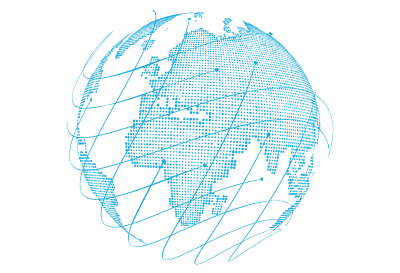 Global Coverage
Our extensive and robust network reaches more than 200 countries and 3000 networks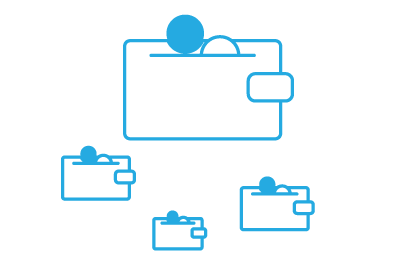 Competitive Pricing
Competitive rated and per second billing without any set up fees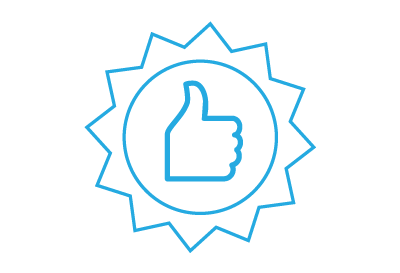 Top Class Quality
From Premium CLI guaranteed routes to TDM routes, we got you covered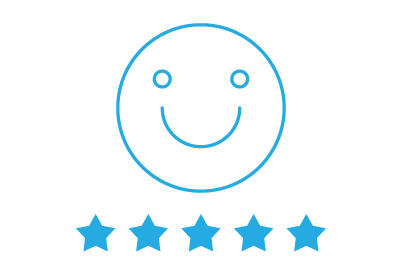 Customer Service
A dedicated account manager is always available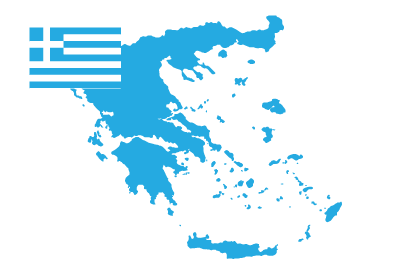 Greek DIDs
We also provide Greek DIDs from 58 different cities

A mutlitude of direct routes with the best-in-class service quality

Advanced reporting on traffic and quality







24/7 monitoring and support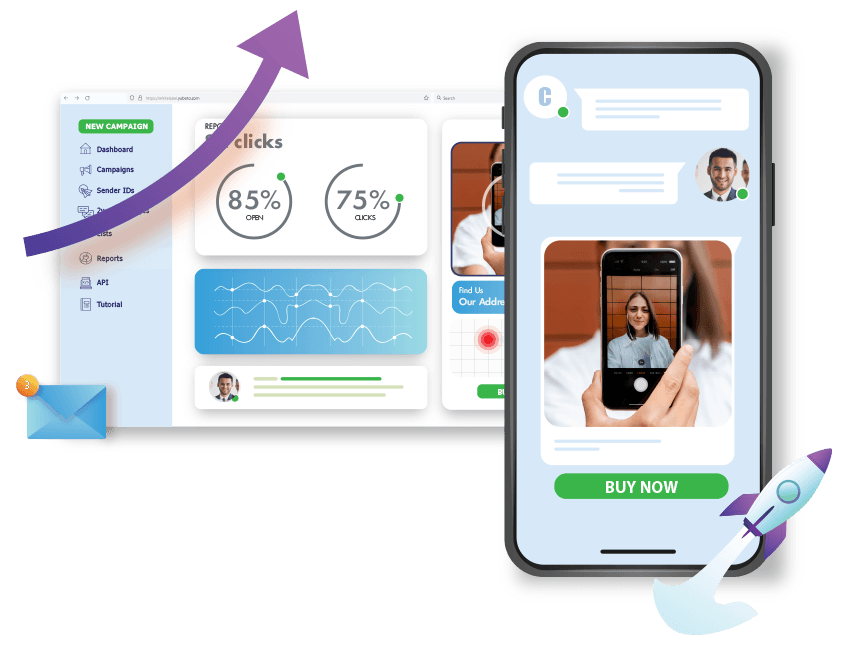 White Label Enterprise Messaging Platform
Enter the fast growing enterprise messaging market with your own Omnichannel Messaging Platform.
Acquire a complete and robust mobile marketing platform and expand your business offering by monetizing some of the most established and profitable mobile communication channels. Focus on the marketing and sales, while we take care of all the technical stuff.
Reasons to invest in our Platform

Fully customized platform
Low initial investment
You add to your portfolio services with significant added value
You set your own pricing
Safe, reliable and awarded platform
Robust API for seamless integrations