Yuboto
International Telecoms Provider
Founded in 2007, Yuboto is an established telecoms operator providing its partners and clients with the highest quality in enterprise communications.
We strive every day to realize our true mission of shaping the future of global communications by making connectivity accessible to all.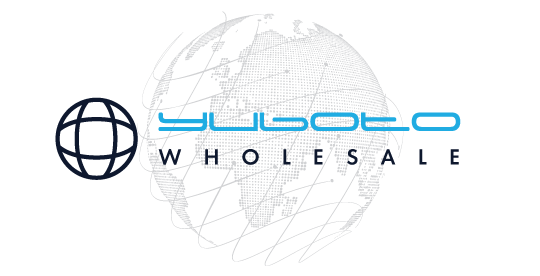 Today, we provide sustainable direct termination to Europe and CIS and continue to expand our presence in the world market. Our team consists of highly skilled professionals with over 20 years' experience in the field.
Our partners are Tier-1 operators as well as new dynamic companies from all parts of the world which enable us to offer products with excellent quality and reliability on our robust network.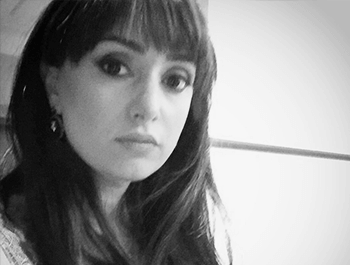 Bella Barseghyan
Wholesale Voice Director
Bella was the first to join Yuboto's International Team in 2018. Having more than 15 years of experience in Voice Wholesale Telecommunication business, she has used her skills to maximize company's profitability and efficiency.

Bella is a graduate of Yerevan's State Linguistic University with a Master's degree in Political Science and Linguistics. She has WSET 2 Level (Wine & Spirit Education Trust) Certificate.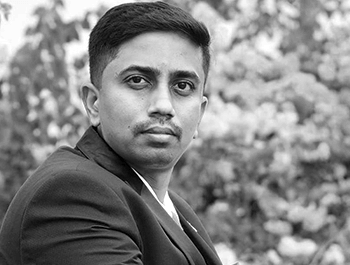 Imran Pasha K
Sr. Quality Assurance Manager
Imran is a highly motivated and experienced senior technical executive with more than 8 years of experience in the international messaging ecosystem, specialized in SMS wholesale messaging and Messaging platforms.

He holds a Bachelor's Degree in the field of Engineering in Information Science and Engineering from Nagarjuna College of Engineering and Technology. He joined Yuboto's team in 2019 as one of the leading Team members of the International Messaging Team.