International Messaging
Wholesale SMS Termination
Deliver SMS marketing messages, alerts, notifications and OTP codes directly to
operators globally with our products
Our Products
We use top Tier-1 Connectivity, thus assuring excellent quality of transmission.
We offer 4 products that provide specific quality, features and pricing to maximize your ROI.
Enterprise
Direct hop 0 and hop 1 connectivity, at highest rate of delivery, using tier 1 partners and operators.
Direct
Direct hop 0 and 1 connectivity, with a special price for maximization of profit. Specific features per country as per the operators' regulations.
Premium
Direct and high-quality routes, using top tier 2 and 3 aggregators, that provide a good quality of delivery as per the requested features and prices.
Numeric
We offer budget and high-quality numeric routes, depending on destination and content request.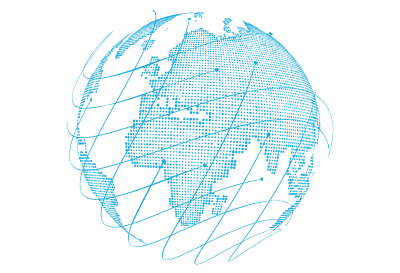 Coverage
With Tier-1 Carriers and 100+ connections to Mobile Operators we offer you global coverage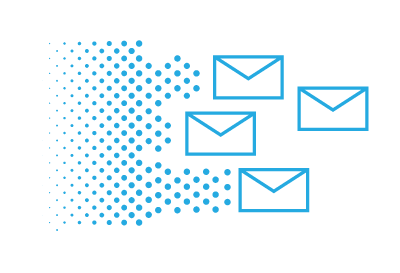 Quality and Speed
High SMS throughput and reliable termination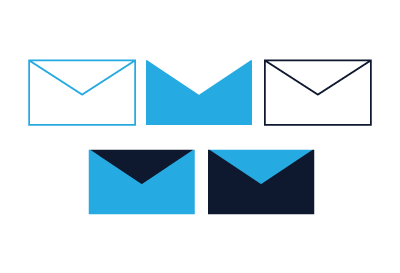 SMS Types
All types of SMS are supported – Unicode and multipart messages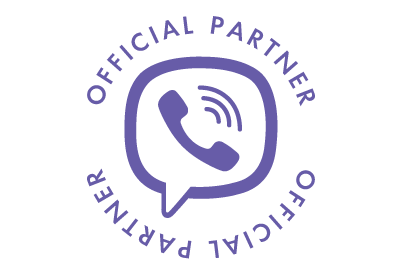 Viber for Business
Apart from SMS, we provide also Viber Business Messages as certified partners of Viber Rakuten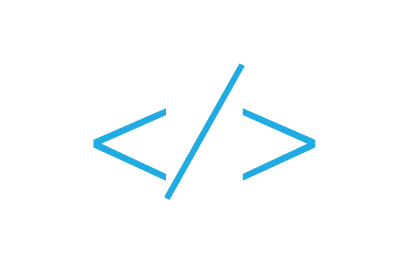 HTTPS API
API is available for easy integration in any environment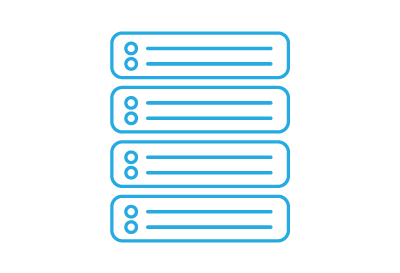 SMPP Connectivity
Connect using SMPP v3.4

Global coverage with 1.400+ networks worldwide

Transparent per SMS charging

Real time online Delivery Reports


Competitive wholesale pricing