YUBOTO


Shaping the Future of Global Communications
Wholesale Voice & SMS
We are enabling enterprise communications anytime, anywhere

Direct – to Carrier
Connections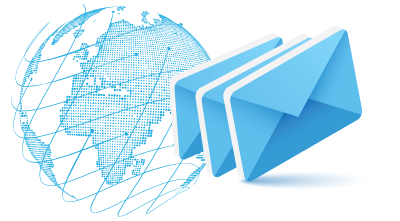 Wholesale SMS
We provide wholesale SMS services for aggregators and SMS hubs.
We assure excellent quality of transmission using top Tier-1 connectivity, while maintaining top ISO security protocols and seamless customer experience. Our SMS monetization solutions ensure safe termination and significant ROI.
Wholesale Voice
We terminate Voice with exceptional quality across the globe via our extensive infrastructure including more than 1.400 networks covering 200+ countries.
We're the go to option for telecommunications carriers, service providers, and corporate clients looking to grow their business with VoIP.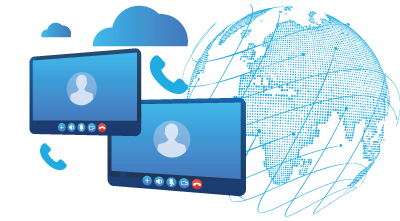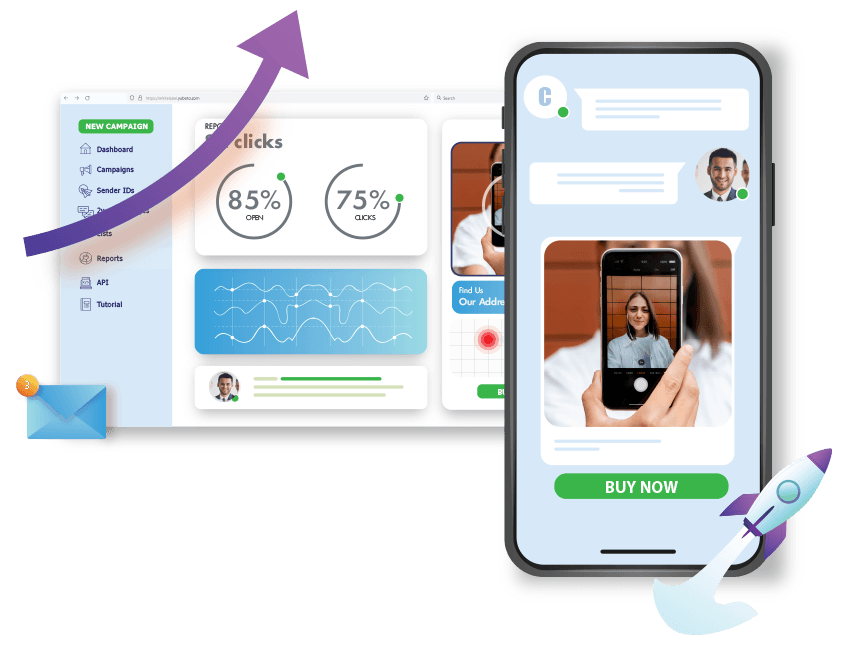 White Label Enterprise Messaging Platform
Enter the fast growing enterprise messaging market with your own Omnichannel Messaging Platform.
Acquire a complete and robust mobile marketing platform and expand your business offering by monetizing some of the most established and profitable mobile communication channels. Focus on the marketing and sales, while we take care of all the technical stuff.
Reasons to invest in our Platform

Fully customized platform
Low initial investment
You add to your portfolio services with significant added value
You set your own pricing
Safe, reliable and awarded platform
Robust API for seamless integrations