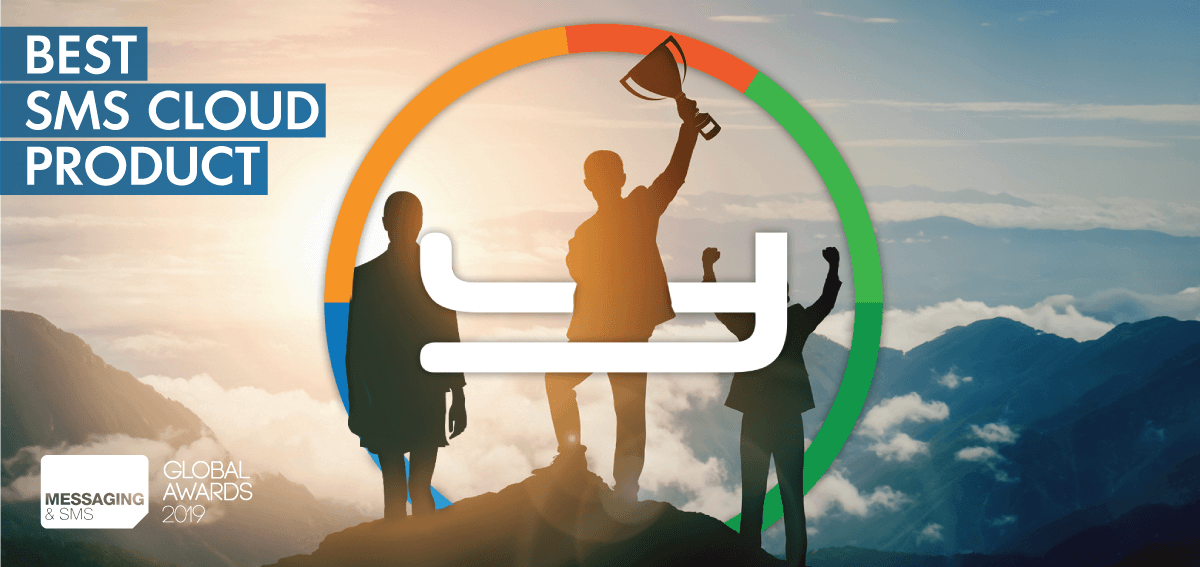 In 2018 we won the "Best Messaging Innovation" Award, in 2019 we own the Best SMS Cloud Product.
2 consecutive years, 2 significant awards, the very same Business Messaging Platform remains on the top!
On December 3 in London, the 2019 Messaging and SMS Awards brought together key players in the messaging and mobile space to acknowledge some of the biggest achievements of the last 12 months.
This year the awards received more than 72 submissions from major and respected companies and multinational organizations. Yuboto, once again, achieved to excel among the best in the global messaging ecosystem.
The event was held by renowned Capacity Media, it was a night full of innovation and advanced technologies. The Judging Committee comprised of telecom experts and experienced industry analysts described Yuboto's winning Product as "attractive cloud-based platform which has already garnered an impressive array of Tier 1 brands amongst its clients, together with strong operator partnerships."
All members of Yuboto team, we feel excited and grateful as our continuous effort and commitment in developing advanced business messaging solutions is recognized in such acclaimed events.